Paragon Consulting Group, Inc. (PCG) has the professional knowledge to assess, design, and manage complete engineering solutions. Local, state, and federal entities have relied on PCG's resources and experience to provide engineering solutions. Our talented staff to meets deadlines and adheres to budgets, implements each project to client-driven satisfaction. By strategically involving experienced senior staff, PCG designs solutions in disciplines ranging from water and wastewater treatment to airport siting.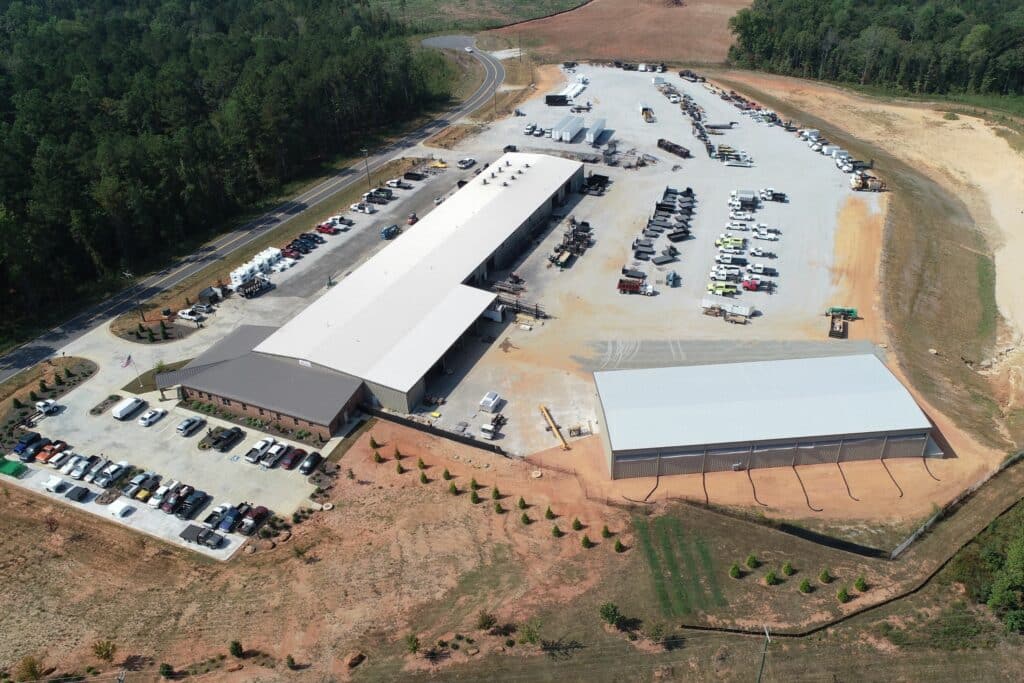 PCG staff has over 60 years of combined engineering and consulting experience. This expertise allows us to focus on providing solutions for environmental, civil, planning, and construction projects. PCG values our history with clients from private, government, and corporate sectors- especially the open communication lines fostered through working closely together. Because client communication is a high priority, PCG and clients are able to develop successful working relationships with an end result of exceeding expectations while consistently demonstrating good design practices.
Since its foundation, PCG takes pride in our flexibility to adapt and react to every project's specific needs and circumstances. At PCG, we understand that no civil engineering project is the same and that each project requires an in-depth, personalized understanding of the site specific needs. We also understand that every one of our clients has different needs and preferences, and we work to make sure that those needs are met. Whether it is a grocery store site plan or a state of the art water treatment plant, our clients are confident in our design.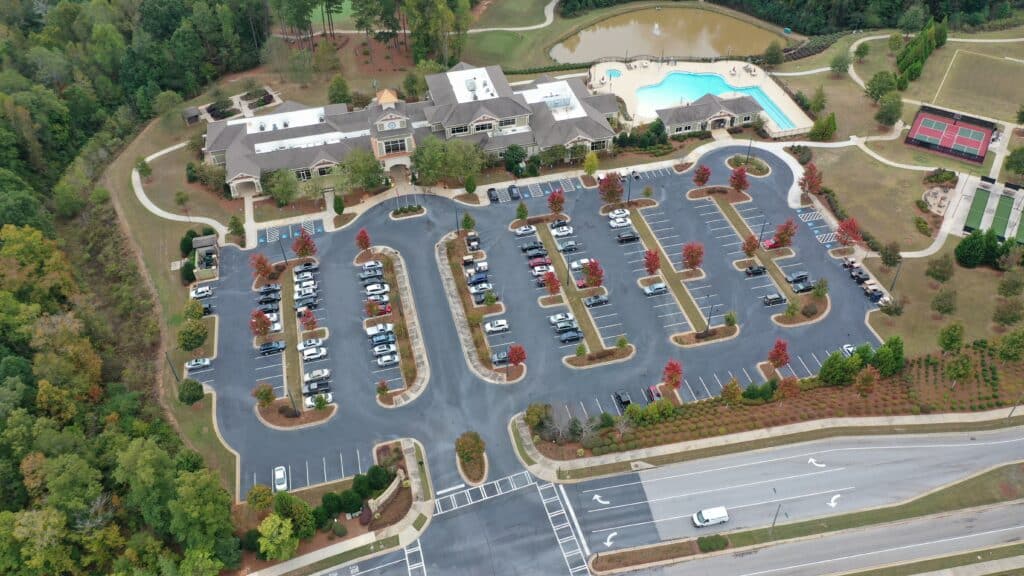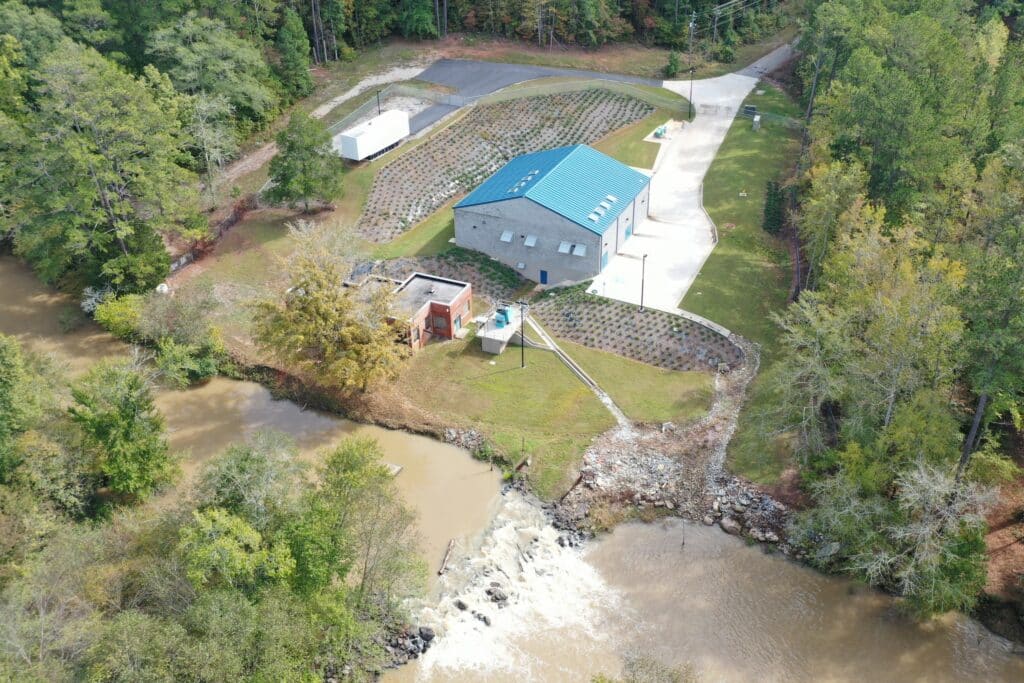 In addition to typical civil engineering services, PCG's staff has been instrumental in economic development of several municipalities. PCG engineers evaluate sites for industrial prospects for development authorities throughout central Georgia. Helping industries such as Caterpillar to locate their generator production facility in Griffin, Georgia demonstrates PCG's attention to sustainable local development. Whether it is designing a new wastewater treatment plant, identifying I&I corrective measures, solving the problems of filter bed run times, or designing the replacement water and sewer mains, PCG is capable and eager to exceed your expectations.
CIVIL ENGINEERING AND DESIGN
Civil engineering is a professional engineering discipline that deals with the design, construction, and maintenance of the physical and naturally built environment, including works like treatment facilities, roads, bridges, detention ponds, dams, and buildings. PCG's experience spans across many disciplines.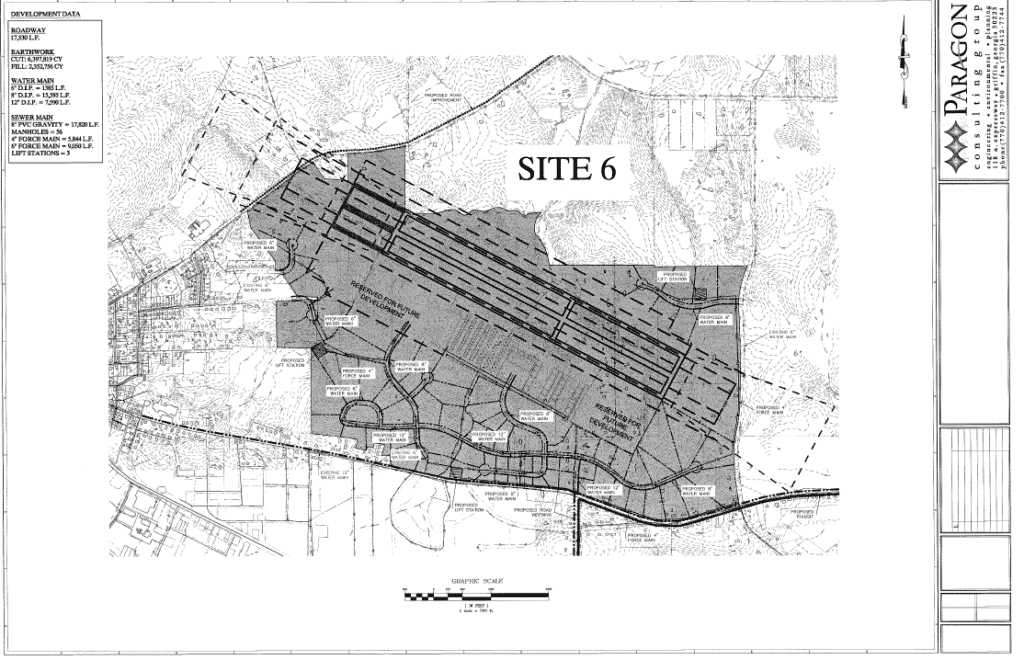 Civil Engineering Services
| | General Civil Services | Airport & Roadway | Construction Management | Water Resources | Land Development / Land Planning | Grant Writing Services | Stormwater Management | Wastewater Services | Remediation Services |
| --- | --- | --- | --- | --- | --- | --- | --- | --- | --- |
| Principal (P.E.) Bachelor of Civil Engineering | | | | | | | | | |
| Senior Engineer (P.E.) Bachelor of Agricultural Engineering | | | | | | | | | |
| Project Planner/RLA Bachelor Landscape Architecture | | | | | | | | | |
| Water / Wastewater Sector Manager (P.E.) | | | | | | | | | |
| Senior Engineering Technician | | | | | | | | | |
Our staff is dedicated to customizing PCG's skills to meet the needs of each project. PCG's goal as an engineering consulting firm is to aid our clients in completing the requirements of each project in a timely manner. Like any flourishing organization, PCG's success is dependent on the performance of our personnel. We have a group of professionals who are dedicated to providing our clients with the necessary engineering and management skills required to complete the project successfully.
View Water and Wastewater Projects
We combine technical expertise, hands-on experience, relationship building, intelligent advice, strong management, and smart, innovative thinking to maximize each project's potential – it's known as the Paragon Advantage – and it works both to the benefit of the client and to the many communities impacted by every project's outcome.
In short, Paragon is your partner in providing people and ideas, with the solutions that take your projects from concept to reality.