Paragon Consulting's staff has over 60 years of combined engineering and consulting experience. We value our history with clients – including private, government, and corporate sectors- especially the open communication lines developed from close, cooperative work together. It's our people – experienced, committed, and ready to put in the time and energy needed – who ensure your project comes in on time, on budget, and in alignment with your vision.
So who are the leaders of Paragon? They are the experts who create and live Paragon's core values and set the tone for how our employees serve you and all of our clients to the best of their abilities. They are the experts who take personal responsibility for leading your projects and ensuring that your ideas move from the desktop into success.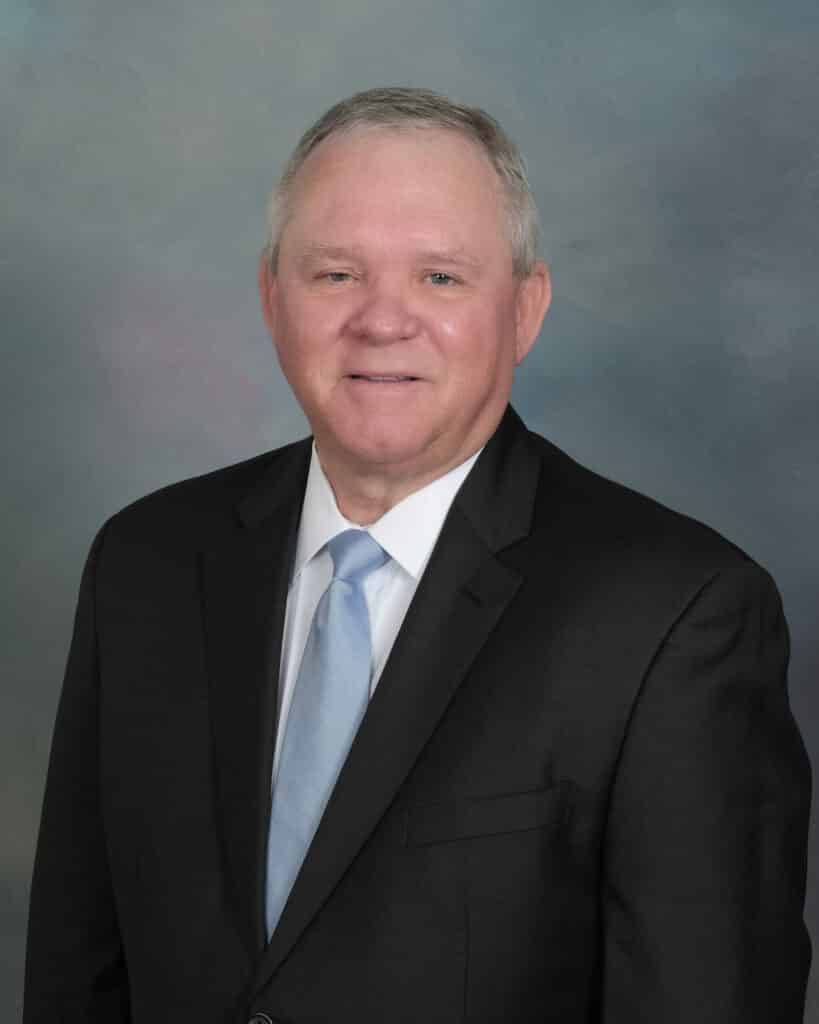 President and Principal Engineer
Georgia PE# 16711; Alabama PE# 20620-E
South Carolina PE# 31398
After more than 30 years of experience in project management and civil engineering since graduating from Georgia Tech with a degree in civil engineering, Brian has earn the respect of colleagues and clients throughout the Southeast. With a commitment to stay intimately involved in the design process of each project, Brian has developed a solution-oriented expertise in program management, master planning, airport design, feasibility studies, granstmanship, state, municipal and private development design, hydrology/hydraulics, regulatory review, value engineering and construction management. He is a member of both the National Society of Professional Engineers and the American Council of Engineering Companies.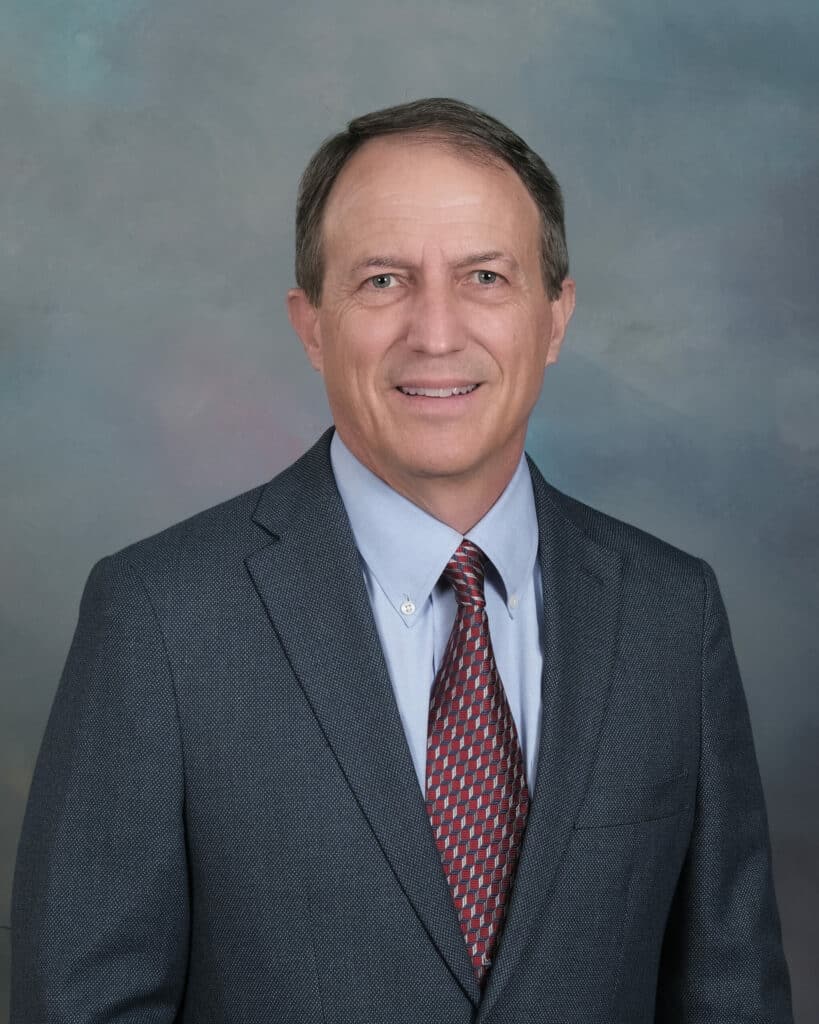 Senior Engineer and QAQC Manager
Georgia PE # 020048; Florida PE # 65114
Georgia Soil and Water Conservation
Commission (GSWCC) Level II Certified
Design Professional # 10472
A 19-year member of the PCG team, Charles has an intricate, detailed knowledge of project management and design for various projects including site civil, hydrology/hydraulics, sanitary sewer, transportation, and construction management for both municipal and private sector projects. A member of both the NCEES and ASCE, Charles is part of the reason that PCG keeps earning new business – and repeat business.
We combine technical expertise, hands-on experience, relationship building, intelligent advice, strong management, and smart, innovative thinking to maximize each project's potential – it's known as the Paragon Advantage – and it works both to the benefit of the client and to the many communities impacted by every project's outcome.
In short, Paragon is your partner in providing people and ideas, with the solutions that take your projects from concept to reality.